StayLakeNorman Community Partnerships
Lake Norman, NC has more to offer than just luxury lake front homes and perfect lake views. We have sought out other local brands that provide the highest quality and consistancy in their product and service. Each of these partners share StayLakeNorman's values and understand top tier hospitality. Our staff continually choose to use these partners outside of work making them our favorite go to providers.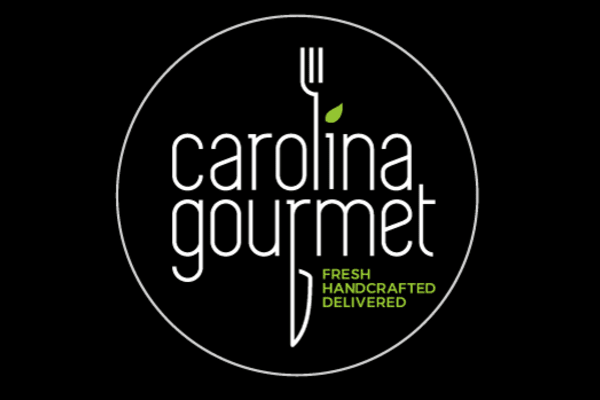 "We partnered with SLN because we both have the same vision to provide guests with a luxury and all inclusive vacation experience. While SLN has the beautiful lakefront vacation homes, we at Carolina Gourmet offer the ultimate dining experience with private chef service and chef made prepared meals."
- Chef Peter, Owner
"We are proud to partner with Stay Lake Norman. On top of being the best luxury vacation rentals for LKN, they are community focused and partner with other great businesses to bring the best of the best for their customers experience. Providing small batch craft coffee to the guests to leave them with an incredible cup of coffee to start each morning while enjoying LKN!"
- Drew, Director of Sales & Marketing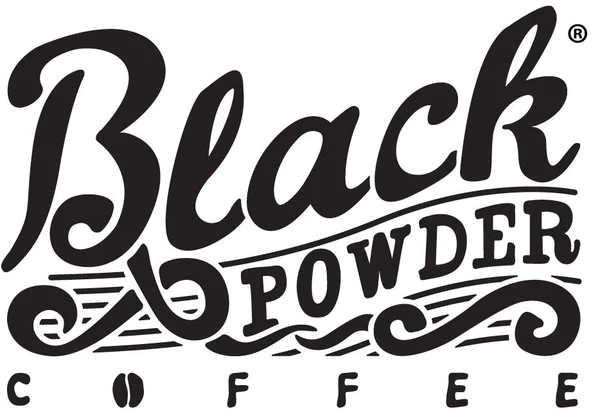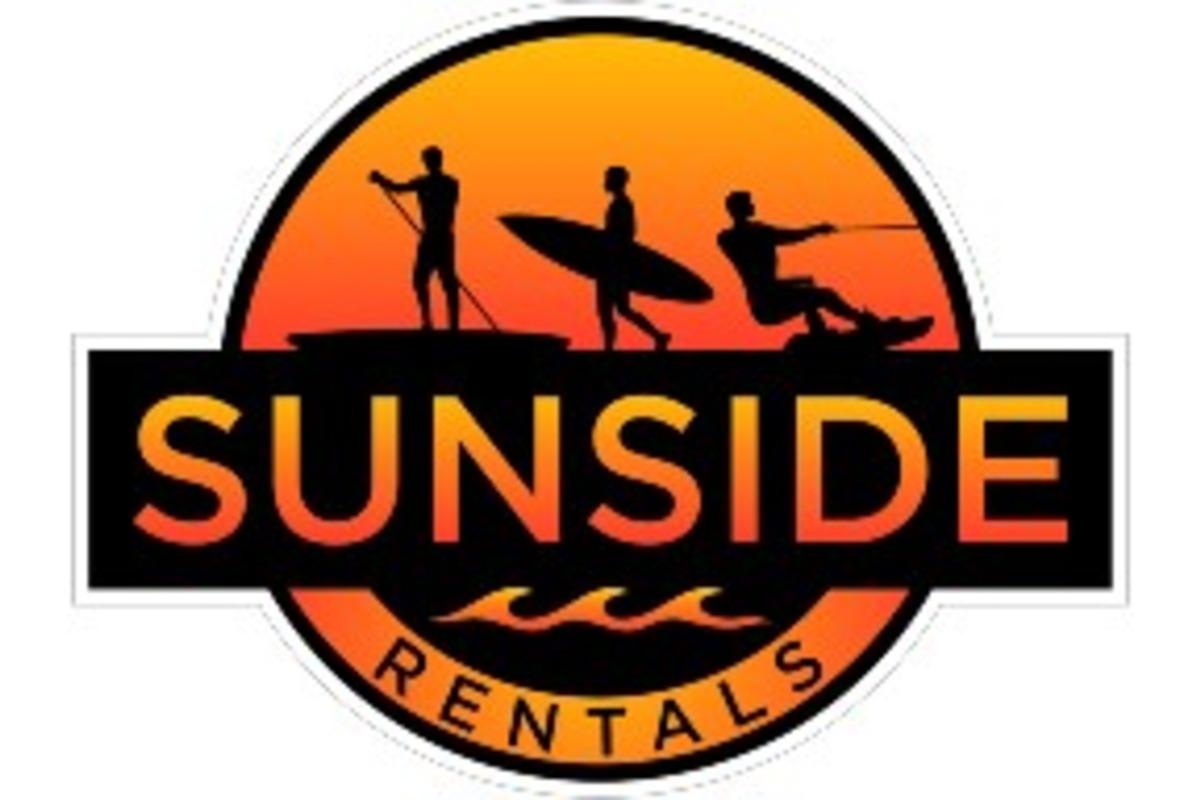 "Staylakenorman and Sunside Rentals share the same goals and values: It's all about our customers! We want you to have the best vacation ever!
Working together we are able to provide a simple, smooth and fun experience. We all take your vacation seriously and understand that everything needs to be easy and hassle-free. Your vacation is our mission so let's create memories that last a lifetime!"
"Carolina Cruising Charters is Lake Norman's Premier Boat Rental with US Coast Guard Master Captains ready to craft your best lake day! We chose to partner with Stay Lake Norman because they share a mutual mentality in making the guests experience the best it can be. We are honored to be a StayLakeNorman partner."
- Matt, Owner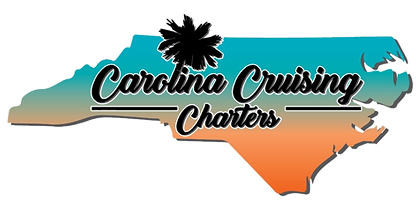 "At Ride LKN Wake & Surf Co, creating unforgettable, one of a kind experiences on the water is our number one priority. We are proud to partner with Stay Lake Norman as we feel our missions are closely aligned and executed. SLN offers the most luxurious vacation homes, prime locations, a level of care and attention to detail that is simply unmatched on Lake Norman. Recommending SLN to our customers for vacation accommodations, we know, will only elevate their experience on Lake Norman."
- Martin, Owner