Lake Norman Dining
What better way to explore Lake Norman than to grab some food along the way? With local flavors packed into every dish, there are plenty of Lake Norman restaurants to choose from to give you that authentic Lake Norman dining experience. Whether you want to take time to catch up with loved ones, share stories with the locals or just enjoy the taste of the local town, there will always be a restaurant that will satisfy your taste buds.
5-Star Meal Delivery with Carolina Gourmet
There's nothing better than enjoying a 5-star meal in the comfort of your lake home, especially when it's made fresh by Chef Peter at Carolina Gourmet and delivered to your doorstep! All you need to do is place your order & follow the reheat instructions! It's so easy to prepare any meal for your family with Carolina Gourmet. From fresh baked muffins for breakfast, to sandwiches and charcuterie for lunch, then family style meals or Prime meats from the butcher shop for dinner, Carolina Gourmet can have your whole vacation covered. Also the best part of it all, no cooking or cleaning!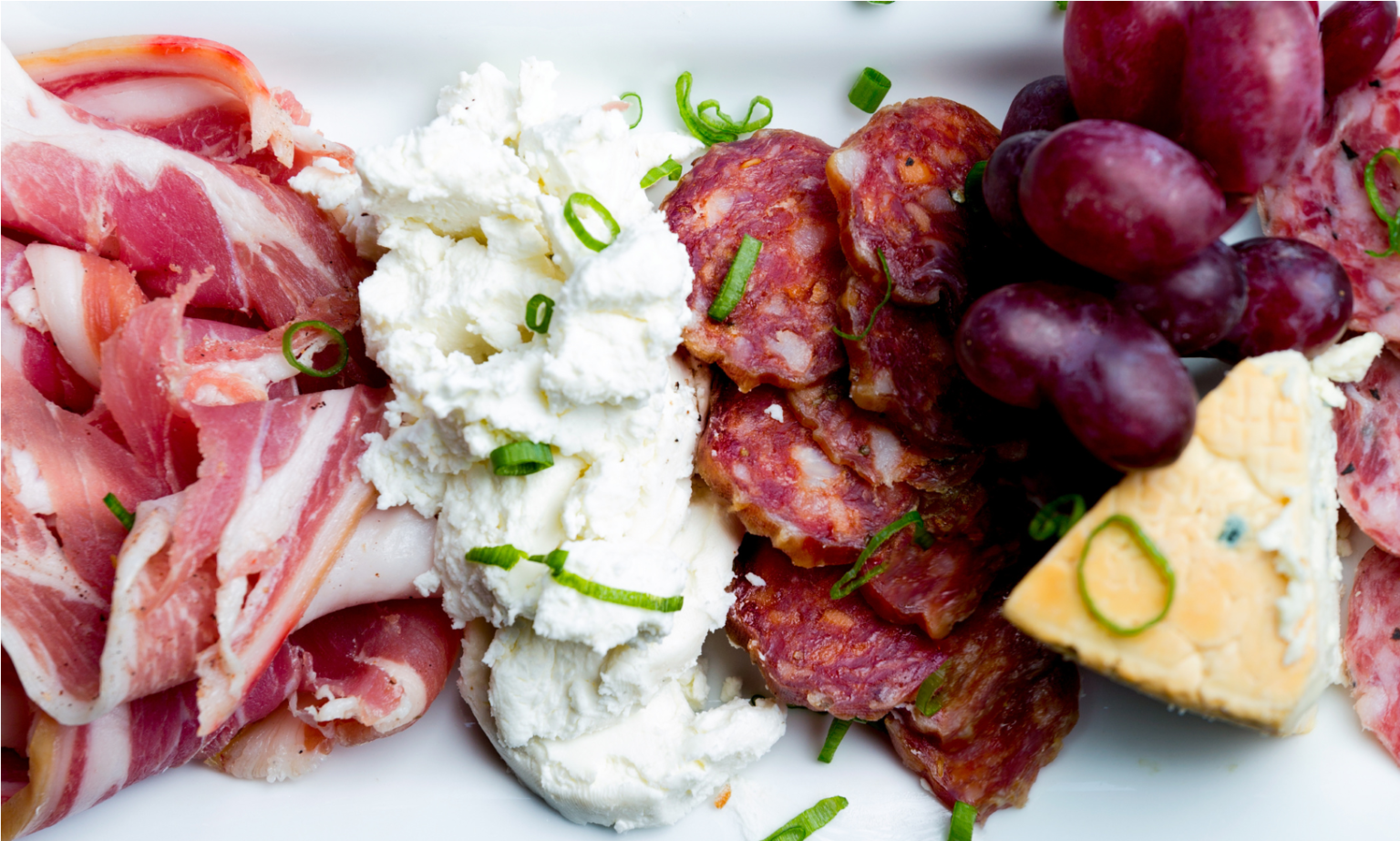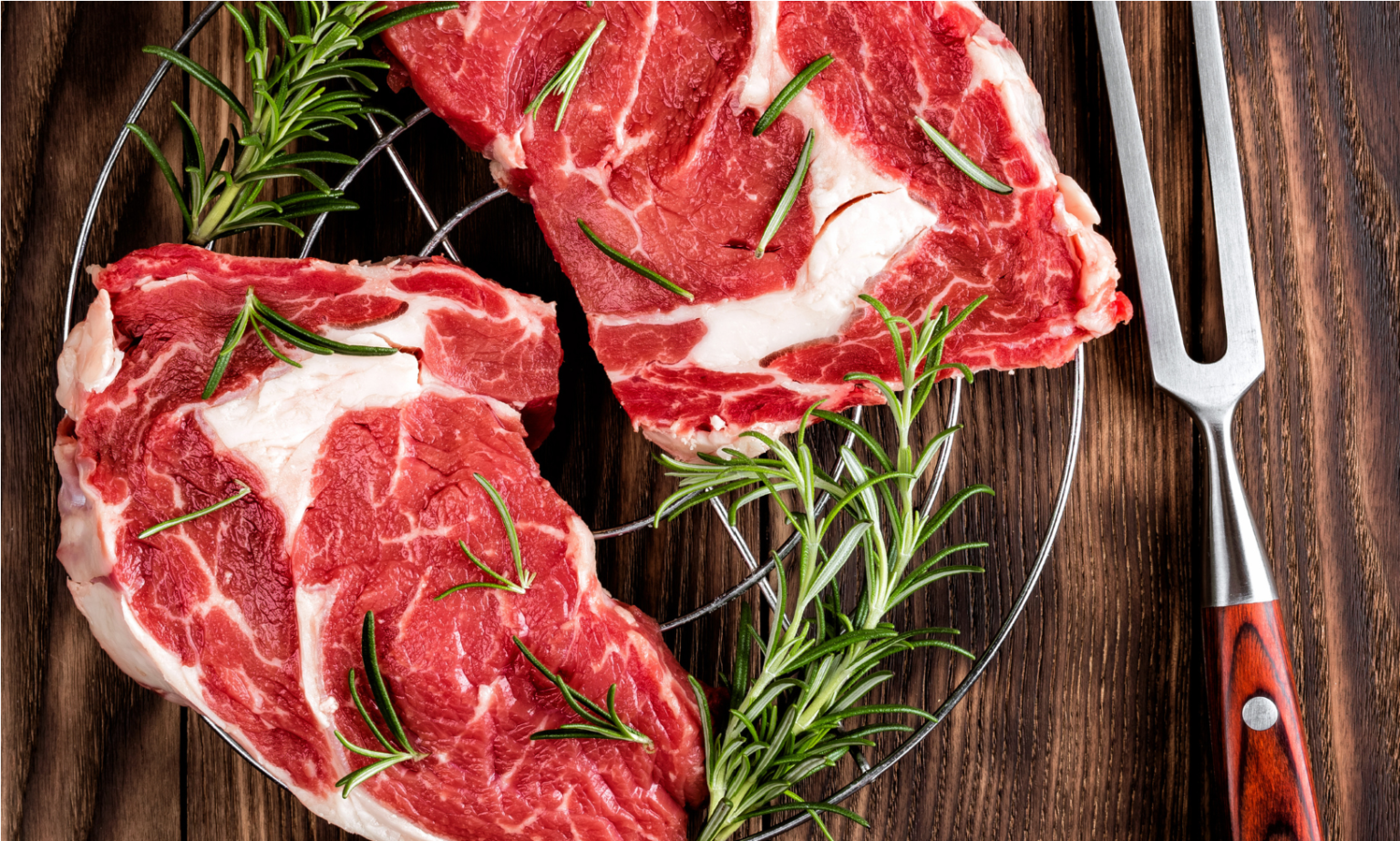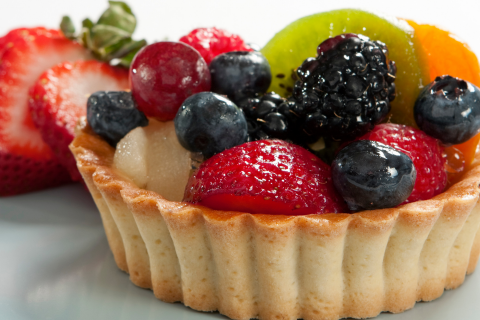 Lake Norman Waterfront Dining
A great Lake Norman Waterfront dining experience isn't just about the food. Of course, the food itself has to be delicious. But presentation and atmosphere is just as important. These unique eateries offer plenty of delicious food with picturesque views to go with it. Regardless if you want to enjoy a simple brunch, or want to enjoy a romantic evening with your significant other, dining on Lake Norman is an experience you don't want to miss.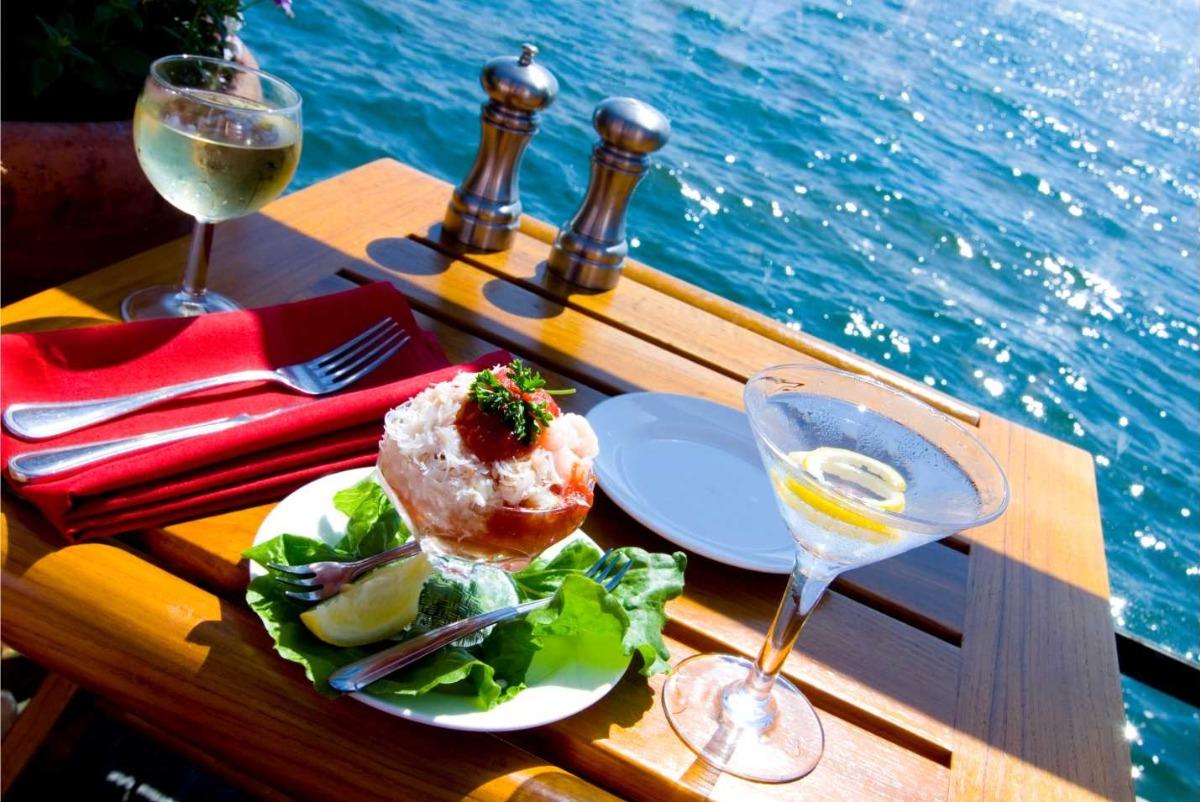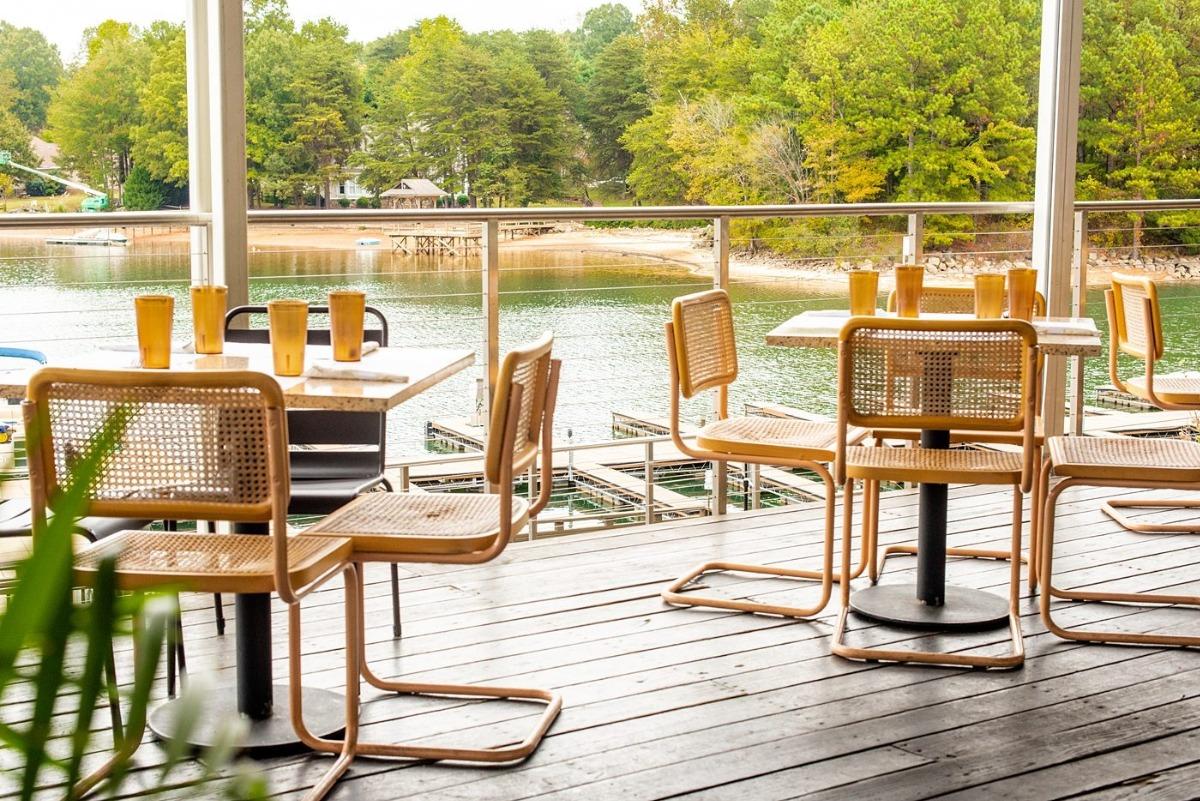 Dining on Land: Lake Norman Restaurants
You can't go wrong when dining on Lake Norman with these must-visit Lake Norman restaurants. With nautical influences and the perfect ambiance to fit any occasion, there are plenty of restaurants in the area that will be sure to satisfy the pickiest of eaters. Treat yourself to a mid-day meal or a sunset dinner with our most recommended Lake Norman Restaurants.
Lake Norman Dog Friendly Restaurants
There are many dog friendly restaurants around Lake Norman, each of which welcome dogs to dine at their outdoor tables with their owners. Don't leave your dog behind! Bring them along to socialize and enjoy great east with these dog friendly Lake Norman restaurants.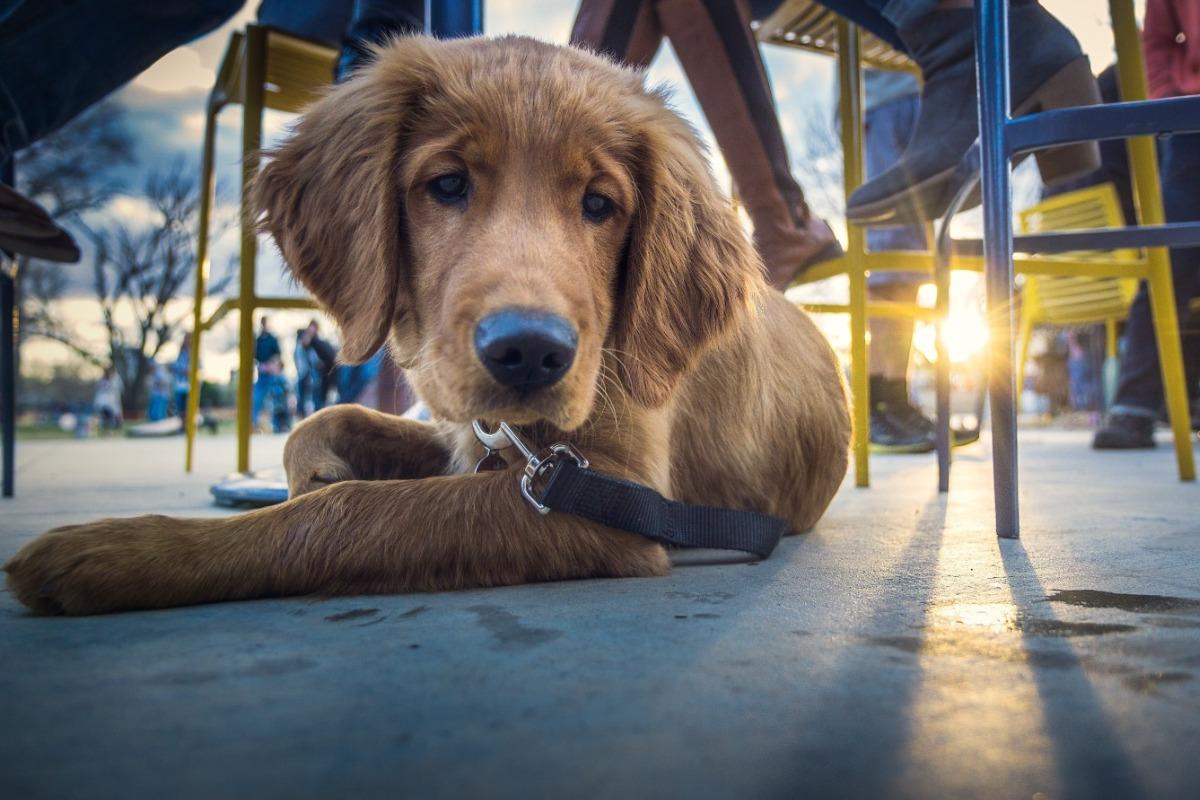 Dining with pets