Love is in the air this time of year, and you may be looking for a unique way to spoil your sweetheart. Why not consider a romantic couples getaway on Lake Norman with all the luxurious upgrades? With StayLakeNorman, you can access both breathtaking views and special touches that take "getaway" to the next level.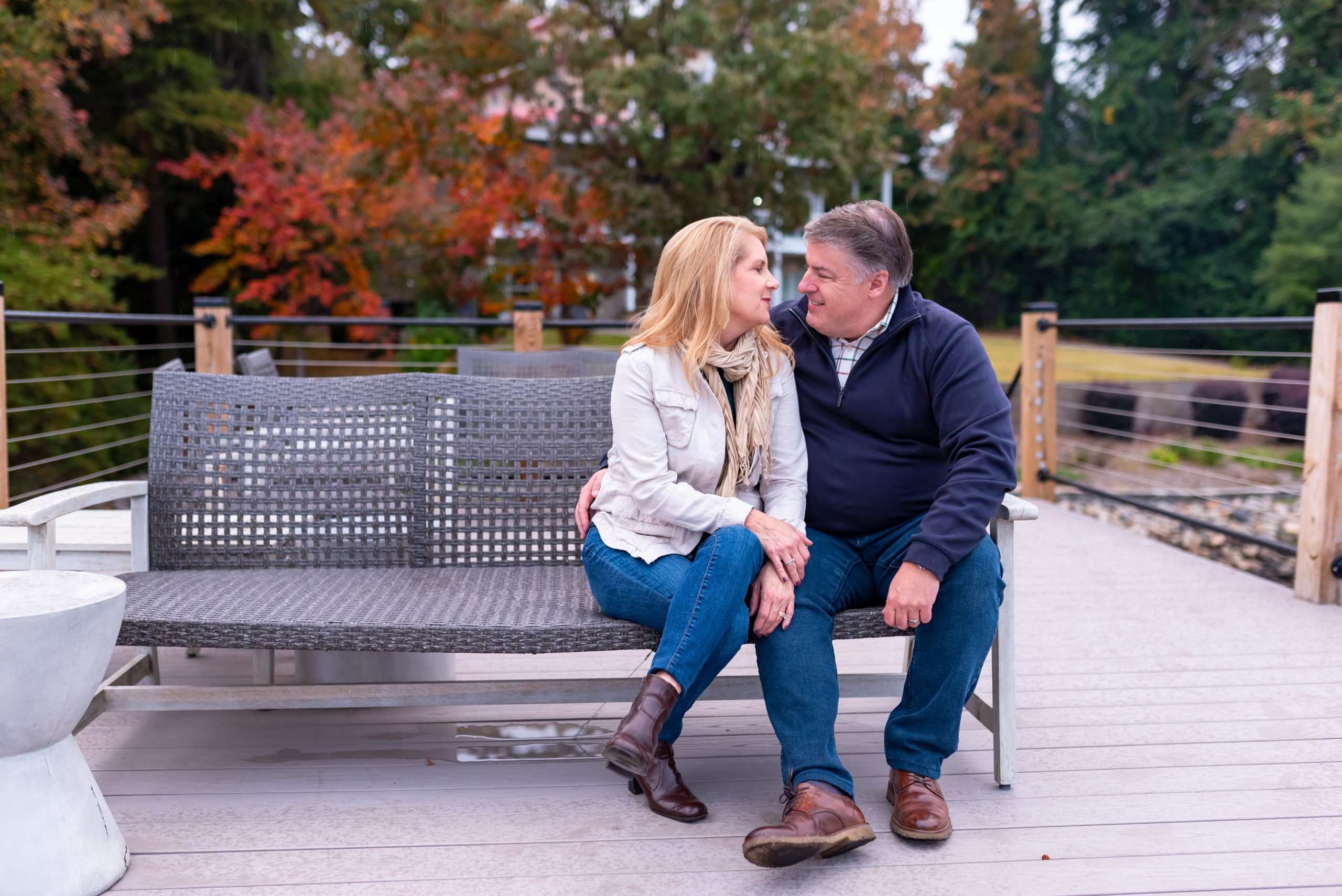 Concierge services
StayLakeNorman takes pride in our concierge services and providing you with an experience, not just a place to stay. Perhaps you would like to treat your sweet to an in-house massage or facial. That can be arranged! How about a private chef to prepare you a gourmet meal as you relax and soak in your stunning views of the lake? Or, perhaps, you want to get out onto that lake and enjoy a romantic sunset boat ride. All of these options are available to make your romantic getaway more indulgent and memorable.
Out and about
One of the best parts of a couples getaway is getting out and exploring new places. Luckily, Lake Norman, NC has plenty to offer whatever your style of fun. Outdoorsy? Get into nature and take advantage of our many hiking and cycling trails in the area. Or maybe you prefer strolling and shopping with a latte in hand! Spend a perfect day wandering through one of our charming local towns. Main Street Davidson is a picturesque strip of coffee shops, independent boutiques and our favorite local bookshop! Additionally, you'll find downtown Mooresville is a treasure trove of specialty shops and locally owned restaurants.
Are you just here for the food (and drinks?) You don't have to look far to find cozy and intimate choices for waterfront dining on Lake Norman. We recommend North Harbor Club, Port City Club, Hello Sailor, and Lake Norman Cottage. Other local favorites sure to be a hit are Kindred, Barrel and Fork, Davidson Wine Co. Check out some of our local breweries and bottle shops, like King Canary Brewing and Sidebar Bottle Co. for sips and snacks before or after your meal.
Perfect gift
If you've been looking for the perfect gift, look no further. StayLakeNorman has just what you need to treat your love to the ultimate luxury: time to truly connect.
Article updated January 19, 2023